---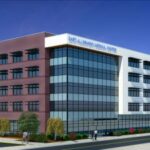 Wolf Commercial Real Estate (WCRE) is pleased to announce that it has been appointed exclusive agent to market for lease a proposed 128,000 SF medical office building in the Port […]
Read More....
---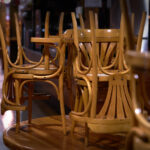 The resumption of indoor dining has been put on hold by Gov. Phil Murphy, he announced June 29 at his daily COVID-19 briefing in Trenton. It will no longer resume […]
Read More....
---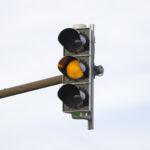 Mayor Jim Kenney and Philadelphia health officials said Friday the city has not yet met its targets for moving to the green phase of reopening. The city's targets for reopening […]
Read More....
---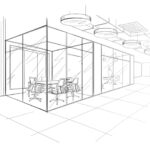 Let's look at architectural design considerations for a post pandemic world. Are you tired of hearing about the "New Normal"? Do you yearn for the "Old Normal", or fear that […]
Read More....
---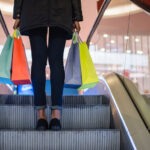 South Jersey mall operator is preparing to throw open its doors — well, at least some of them. Malls in Cherry Hill, Moorestown and Vineland will return Monday with limited […]
Read More....
---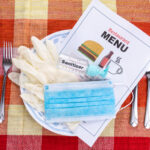 After spending months closed during the global pandemic, casinos and indoor dining will finally be able to reopen on July 2 at reduced capacity, Gov. Phil Murphy announced Monday morning […]
Read More....
---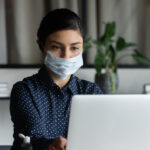 Let's look at the implications of returning to the office after COVID-19. As restrictions begin to ease, the focus of employers has shifted from trying to maintain operations through remote […]
Read More....
---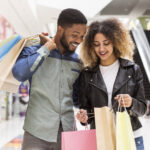 New Jersey's Governor announced the indoor portions of shopping malls will be able to open on June 29 with strict guidelines. "This means limiting customers to 50 percent capacity and […]
Read More....
---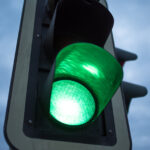 Philadelphia Mayor Jim Kenney said Thursday that the city could move to the green phase on July 3 if Covid-19 case numbers decline on par with health department goals. Philadelphia […]
Read More....
---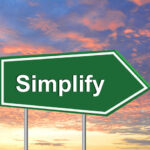 The Trump administration on Wednesday released a new and simplified forgiveness application for small business owners who received a loan through the government-backed Paycheck Protection Program. In a joint news […]
Read More....
---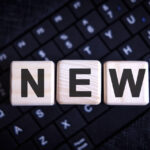 If you're a freelancer or other self-employed person wondering if you'll get forgiveness for loans taken out under the Paycheck Protection Program (PPP), yesterday brought good news. The SBA filed […]
Read More....
---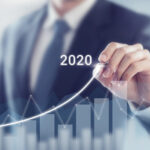 Retail sales shattered already-lofty expectations for May as consumers freed from the coronavirus-induced lockdowns began shopping again. The 17.7% headline gain including food sales easily topped the previous record from […]
Read More....
---