---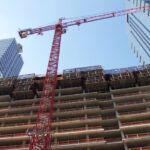 When construction resumes Friday in Philadelphia, no work will be allowed in units that are occupied, and all work will be limited to specific hours during the week, except for […]
Read More....
---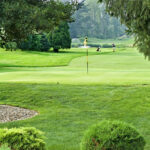 Governor Phil Murphy said he will reopen state and county parks and golf courses, effective May 2, to bring New Jersey's recreational policies in line with neighboring states. The governor […]
Read More....
---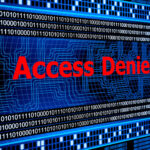 Treasury and the Small Business Administration said Wednesday that they will temporarily shut out big banks from the electronic loan portal used to submit applications for the government's small business relief […]
Read More....
---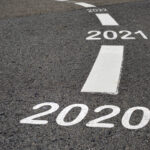 Today, Governor Murphy announced a six-step process in his Road to Recovery plan. The stay-at-home Executive Order, which has been in effect since March 21st, will remain in effect in […]
Read More....
---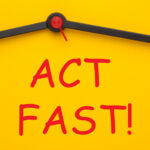 The Federal small business loan program meant to offer a lifeline to companies that have seen their revenues dry up during the COVID-19 pandemic will resume accepting applications Monday morning, […]
Read More....
---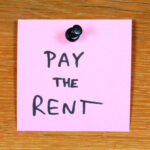 Governor Phil Murphy today signed Executive Order No. 128, allowing tenants to direct their landlords to use their security deposits to offset rent or back rent. The order will take […]
Read More....
---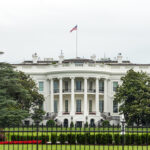 President Donald Trump signed the latest $484 billion coronavirus relief bill into law Friday. It injects new money into aid for small businesses and hospitals, and puts funding toward Covid-19 […]
Read More....
---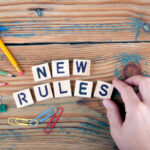 The Small Business Administration issued new guidance on Thursday that makes it "unlikely" that big publicly traded companies can access the next round of funding for the U.S. government's small […]
Read More....
---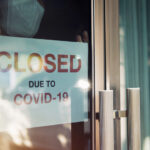 Senate Republicans and Democrats reached a deal Tuesday on a $484 billion coronavirus relief package for small businesses, hospitals and testing. The Senate could vote on legislation as soon as […]
Read More....
---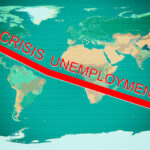 Here is a list of useful websites to help you and your business navigate the COVID-19 regulatory landscape, including some of the most recent FAQs and Guidance that you should […]
Read More....
---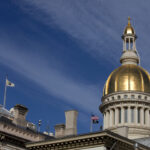 The state Legislature passed a bill Monday giving the governor power to suspend rent for three months for New Jersey's small businesses hurt by the pandemic. The bill was one […]
Read More....
---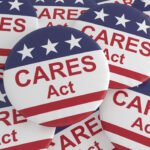 Let's look at the key income tax provisions in the CARES Act. While a great deal of attention has been given to the availability of business loans under the Paycheck […]
Read More....
---