New Jersey's Roadmap to Recovery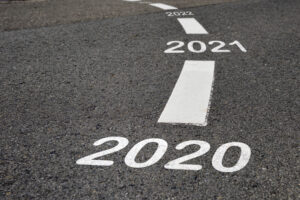 Today, Governor Murphy announced a six-step process in his Road to Recovery plan. The stay-at-home Executive Order, which has been in effect since March 21st, will remain in effect in its entirety until further notice. The following six principles and key metrics will guide the process for lifting restrictions and restoring New Jersey's economic health through public health:
Demonstrate Sustained Reductions in New COVID-19 Cases and Hospitalizations.
Expand Testing Capacity
Implement Robust Contact Tracing
Secure Safe Places and Resources for Isolation and Quarantine
Execute a Responsible Economic Restart
Ensure New Jersey's Resiliency
The Governor emphasized that data and science will dictate actions and that a reopening will occur methodically, strategically, and responsibly.