---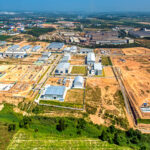 Let's explore land development strategies for getting the best result with the least pain. Rest easy… I'm not writing this to persuade you all to retain my firm for your design, […]
Read More....
---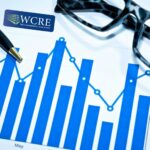 With trade tensions escalating and interest rates in the national and Philadelphia commercial real estate market on an upward path, economists are increasingly warning the U.S. economy is in danger […]
Read More....
---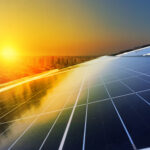 There are two big changes for solar in NJ for 2019 including the end of the SREC program and the start of the Community Solar Pilot Program. Let's dig deeper […]
Read More....
---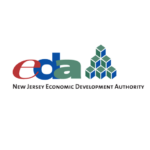 Let's look at some of the NJEDA small business financing programs. The New Jersey Economic Development Authority ("NJEDA") is an independent state-level financing agency providing various programs and services that […]
Read More....
---