---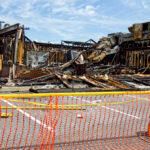 Do you know the market value and replacement cost of your commercial building? In today's article we discuss market value and replacement cost and obtaining the best insurance policy. Download […]
Read More....
---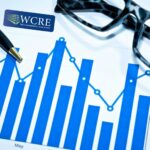 New Jersey lawmakers are making a new legislative push to help rid the state of its vacant and half-empty malls and office complexes, properties that have fallen victim both to […]
Read More....
---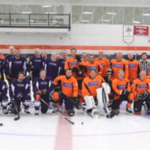 The Third Annual WCRE Charity Hockey Game was another success, raising $60,000 to be shared by several charitable causes. The game, which was played At the Flyers Skate Zone in […]
Read More....
---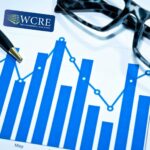 Plans by fast-food chain Taco Bell to open 300 new small-format restaurants across the country in the next four years are the latest being undertaken by a slew of major […]
Read More....
---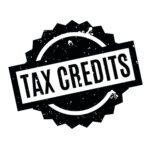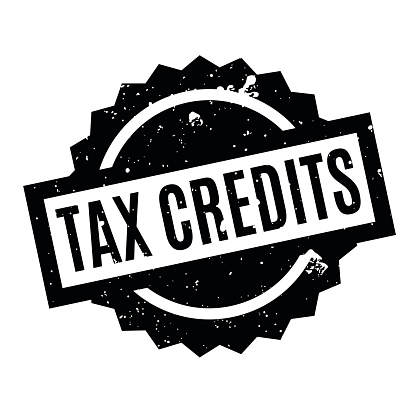 Let's explore Economic Incentives in commercial real estate. Businesses move to new locations for a variety of reasons including but not limited to the need for more space, facility modernization, […]
Read More....
---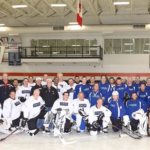 WCRE brings popular Flyers Alumni back for 3rd Annual exhibition game in support of several local causes September 18, 2018 – Marlton, NJ – Several former Philadelphia Flyers will play […]
Read More....
---
Mall operators are taking a page from the playbook of their office counterparts and setting up retail incubators in some of the space left vacant by departed department and apparel […]
Read More....
---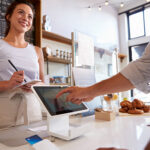 Let's explore how Tenant Improvements and Betterments impact insurance. Suppose that a landlord leases a storefront to a retailer that makes improvements to the facility by adding features to help […]
Read More....
---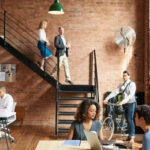 It's tempting to consider open floor office design for your new headquarters, but is open floor office design good for business? Open floor offices advertise their collaborative environment and cheap […]
Read More....
---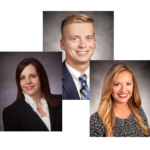 WCRE EXPANDS REGIONAL TEAM WITH TRIO OF NEW HIRES Team Members to Serve Philadelphia and Southern New Jersey Markets; Support Company Marketing [column-group] [/column-group] September 5, 2018 – Marlton, NJ […]
Read More....
---