Business Development Team
---
Posted in: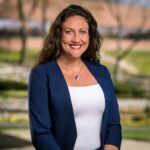 Business Development Advisor and as a licensed real estate salesperson in New Jersey. Julia brings 17 years of sales team leadership and business development experience to the team
Read More....
---
Posted in: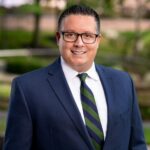 Accomplished and driven leader with 16 years of property management and commercial real estate experience.
Read More....
---
Posted in: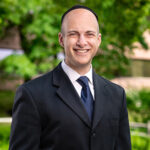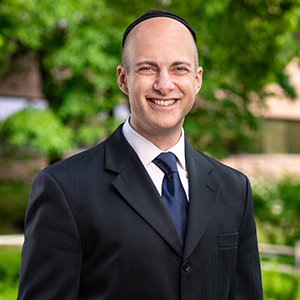 Chemmie Sokolic joined WCRE in 2022. As Due Diligence & Development Consultant, Chemmie has 22 years of environmental, land use, and engineering consulting experience, specializing in the environmental due diligence of commercial and industrial properties.
Read More....
---
Posted in: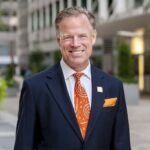 Philadelphia Flyers' Hall of Famer Brian Propp joined WCRE in 2015. Brian serves as a
C-level brand ambassador for WCRE, introducing the firm to new markets and industries. He previously held a number of leadership and business development roles in the region following his 15-year career in the NHL.
Read More....
---
Posted in: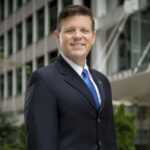 David Spector joins the WCRE team as Director of Community Relations. Spector brings nearly a decade of community engagement and public service to expand the reach and strengthen the bonds with municipalities and businesses throughout New Jersey.
As Director of Community Relations, David will work closely with elected officials, economic development offices and community leaders to strengthen WCRE's connections within the various regions where the firm does business.
Read More....
---
Posted in: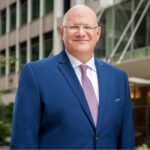 Chris specializes in office and other commercial properties in Southern and Central New Jersey, and the Philadelphia Region. He has developed a wide network of business relationships over the past 30 years in his capacity as a CRE landlord and investor. His focus is to help landlords, investors and users develop strategies to achieve their goals. He brings these skills and his experience to the entire team at Wolf Commercial Real Estate.
Read More....
---
Posted in: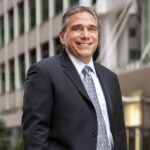 Scott has more than 20 years' of experience in real estate and financial services, and has developed and worked on many commercial real estate and investment projects in the region. As Director of Business Development, he brings his life's passion and vision to the role, along with decades of-award winning commercial real estate knowledge.
Read More....
---
Posted in: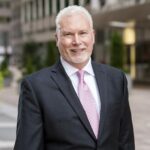 Tom Bove joins Wolf Commercial Real Estate as Business Development Officer, bringing two decades of technology, business development and sales team leadership experience to the team. 
Read More....
---