Chris Jerjian
Download vCard
View LinkedIn Profile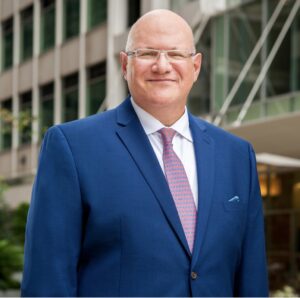 EDUCATION
BA| Economics: University of Leicester
Diploma | Direct Marketing: New York University
PROFESSIONAL ACCOMPLISHMENTS
September 2019-Present
Chris specializes in office and other commercial properties in Southern and Central New Jersey, and the Philadelphia Region. He has developed a wide network of business relationships over the past 30 years in his capacity as a CRE landlord and investor. His focus is to help landlords, investors and users develop strategies to achieve their goals. He brings these skills and his experience to the entire team at Wolf Commercial Real Estate.
June 2016 - Present
Christopher founded Kiwi Offices in Mount Laurel, New Jersey. Kiwi Offices provides flexible and move-in ready office suites focused on small businesses, professionals and satellite offices for corporations. He is currently developing a second location in Cherry Hill, NJ with a longer term plan to roll out more locations.
October 1985 - November 2018
Chris was a co-founder, principal, and former managing director of the Ibis Group. Among other investments the last of the Ibis holdings was Ibis Plaza Office Suites in Hamilton, New Jersey, which was sold in November 2018. Chris was responsible for strategy development and leasing of Office Space. Over the last 30 years, he has closed more than 300 deals with local, regional, and national companies for office space as a commercial landlord. From large multi-million dollar transactions with Fortune 500 companies to small independently owned businesses, there's a good chance he has already worked with tenants whose needs are similar to yours. He has served on several corporate boards over the years and is a member of the Hamilton Partnership in New Jersey. He also worked with multiple non-profits over the years including Catholic Charities.
AREAS OF EXPERTISE
As a seasoned professional, Chris has a proven and measurable track record of successfully developing office space. What Chris brings to the table is his depth of knowledge and experience as a landlord. He's recognized for excellence in the following over the length of his career:
* Strategy Development
* Partner Relationships
* Team Building/Leadership
* Leasing
* Process Development
* Customer Retention
* Networking
AFFILIATIONS
Member of the East India Club in London
The Hamilton Partnership
CONTACT DETAILS
P 856 857 6387
F 856 283 3950
M 215 703 7430
Call Now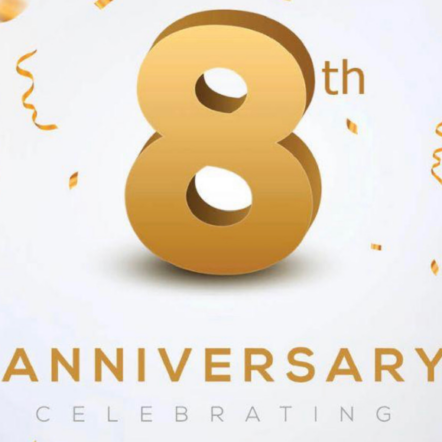 This week the WCRE team marks our eighth anniversary. Our success is the result of the trust and support we... Continue reading→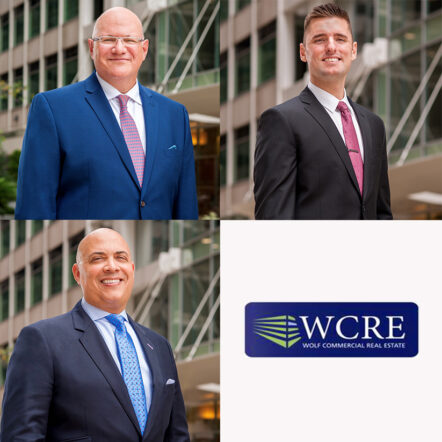 Team Members to Serve Philadelphia and Southern/Central New Jersey Markets Wolf Commercial Real Estate (WCRE) is pleased to announce the... Continue reading→