NJ Executive Order to Establish Restart and Recovery Team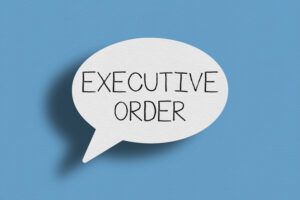 Today Governor Murphy signed Executive Order 140 establishing the formation of a statewide council of leaders to advise on New Jersey's restart and recovery from the COVID-19 pandemic.
The Governor's Restart and Recovery Advisory Council will work in conjunction with the commission named last week and will bring together leaders from various industry, community, and faith-based groups and institutions across New Jersey to advise state leadership on economic issues impacted by the pandemic. The council will have nine subcommittees, each of which will be chaired by a council co-chair.