Pennsylvania Re-Opens 13 Additional Counties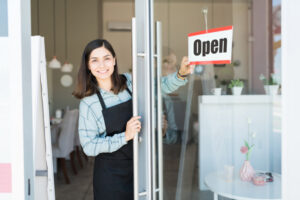 Gov. Tom on Friday announced 13 additional counties will begin to reopen next week, none of which are in the Philadelphia region.
Pennsylvania's second largest metropolitan area, the Pittsburgh region — with the exception of Beaver County — will be released next Friday from some of the Covid-19 restrictions in place since late March.