N.J. to Reopen Nonessential Stores for Curbside Pickup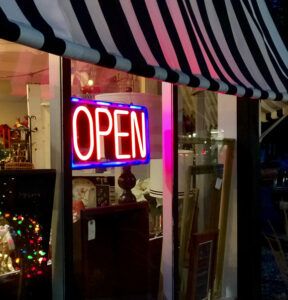 New Jersey will allow nonessential businesses to reopen for curbside pickup and nonessential construction to resume, starting Monday morning, as the coronavirus pandemic continues to show signs of slowing in the state, Gov. Phil Murphy announced Wednesday.
The executive order marks the second major move Murphy has made to ease the near-lockdown orders he instituted almost eight weeks ago to fight the virus. He previously lifted closures on state and county parks and golf courses.