Murphy Lifts NJ Stay-At-Home Order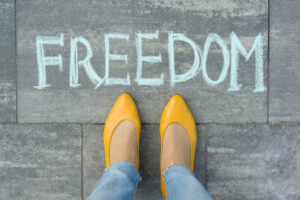 New Jersey is lifting the stay-at-home order put in place nearly three months ago to slow the spread of the coronavirus as the reopening plan nears Stage 2 with nonessential retail set to allow customers inside again next week, Gov. Phil Murphy announced Tuesday.
Murphy has cited continued progress with fewer numbers of newly infected people and deaths in recent weeks as the reason to lift unprecedented restrictions put in place. He issued the stay-at-home order March 21.