Fed Expands Loan Sizes for Main Street Program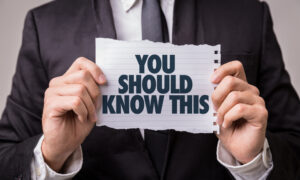 As the Federal Reserve prepares to start up its Main Street lending program, it has changed the terms to allow for greater participation.
The central bank said Monday it is lowering the initially stated minimum loan and raising the maximum that can be borrowed, plus is expanding the loan terms to five years. The program is part of the Fed's efforts to get money to small- and medium-sized businesses hurt during the coronavirus-induced recession.