Fed Predicts Low Interest Rates and GDP Bump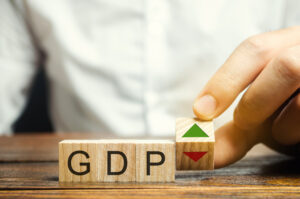 The Federal Reserve kept interest rates near zero and indicated that's where they'll stay as the economy recovers from the coronavirus pandemic.
Along with the rate decision, central bankers projected Wednesday that the economy will shrink 6.5% in 2020, a year that saw an unprecedented halting of business activity in an effort to combat the coronavirus pandemic. However, 2021 is expected to show a 5% gain followed by 3.5% in 2022, both well above the economy's longer-term trend.