---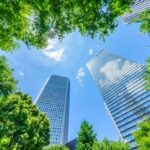 Should you prepare your commercial property for Summer? With summer typically comes the hottest temperatures of the year, but it also means several new tenants might be looking for a […]
Read More....
---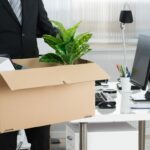 Are you moving your office, and trying to determine where to start? Companies are usually so focused on moving into their newly found office space, they can't seem to focus […]
Read More....
---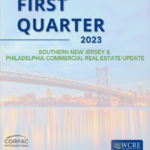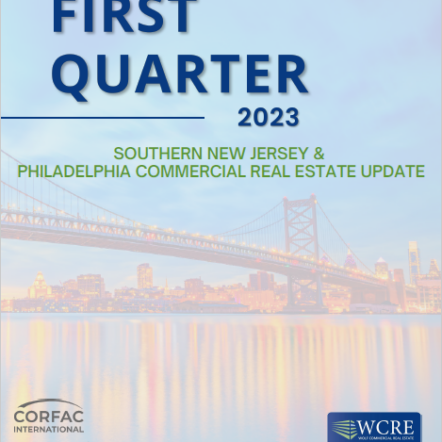 South Jersey & Philly Markets Improve Moderately, But Face New Headwinds Office Leasing Treads Water, Retail Stages a Comeback, Long-Mighty Industrial Sees Signs of Trouble Commercial real estate brokerage WCRE […]
Read More....
---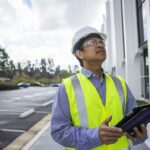 Preventative maintenance and general property repairs are significant but necessary expenses for commercial landlords and real estate investors. Skipping over these expenses can be even more costly down the road. […]
Read More....
---