---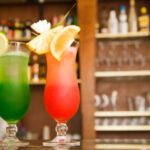 Let's examine the changing landscape of New Jersey liquor licenses. There is no denying the restaurant industry and retail sectors of commercial real estate are undergoing major shifts brought on […]
Read More....
---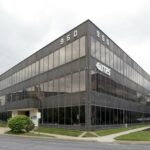 WCRE is proud to have exclusively represented 950 NKH, LLC in the investment sale of 950 North Kings Highway, Cherry Hill, New Jersey to KSG Cherry Hill 950, LLC. 950 […]
Read More....
---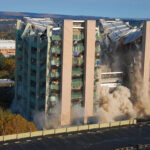 Building life expectancy isn't what it used to be. What to do with obsolete commercial buildings and how to prevent your portfolio from falling into the trap. Buyers, owners, investors and […]
Read More....
---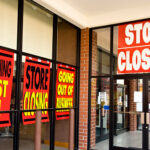 After a spring frenzy to negotiate rent deferrals, abatements and lease amendments, retailers and other commercial tenants are seeking, in droves, the protection of the bankruptcy courts to restructure financial […]
Read More....
---