---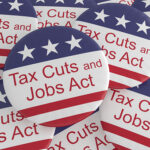 The Tax Cuts and Jobs Act (TCJA) made tax law changes that affected virtually every business and individual in this past tax year 2018 and the years ahead. One tax […]
Read More....
---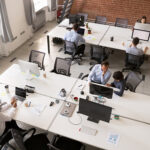 The open office presents some etiquette concerns. Let's examine Policies, Protocol and Politeness as it relates to the open office environment. Cost considerations and space utilization can direct an organization's decision […]
Read More....
---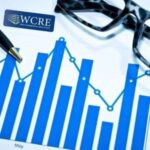 A couple of the more than 2,200 numbers buried deep in this month's Census Bureau report on retail sales in the national and Philadelphia commercial real estate markets may add […]
Read More....
---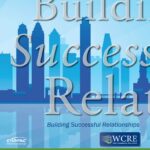 MODEST GAINS CONTINUE IN SOUTHERN NEW JERSEY & PHILLY CRE MARKETS Another Solid Quarterly Performance Despite Ongoing Political Uncertainty Commercial real estate brokerage WCRE reported in its analysis of the […]
Read More....
---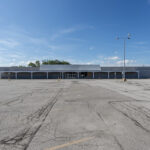 In a time when layoffs and foreclosures are widespread, your firm may be forced to manage vacant real estate. The insurance risks and liabilities associated with owning vacant property can be […]
Read More....
---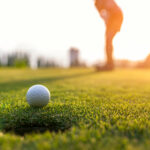 When? May 17th 2019 Registration Begins @ 1:00 pm Shotgun Start: 2:00 pm Costs? Celebrity Sponsorship: $200 (Beer, Lunch & Dinner Included) Golf, Lunch & Dinner: $125 Dinner Only: $35 […]
Read More....
---