---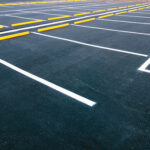 Let's look at the best practices for proper asphalt parking lot maintenance. The four most precious assets associated with a commercial building; the roof, the HVAC system, the elevator (if […]
Read More....
---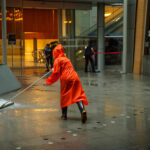 Whether you count your career in months, years or decades…it doesn't take much time to see this pattern: the overwhelming majority of the property losses you face are liquid based […]
Read More....
---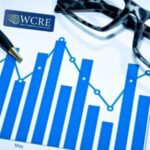 Some of the industry's top commercial real estate mortgage bankers expect business to stay just as strong in the national and Philadelphia commercial real estate markets in 2019 as it […]
Read More....
---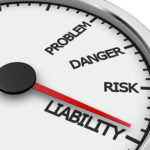 The best way to avoid lawsuits from tenants is by creating and maintaining good tenant relationships. Investing the time and money required to maintain and cultivate a positive working relationship […]
Read More....
---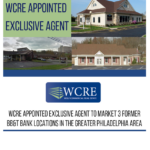 WCRE | CORFAC International is pleased to announce that it has been appointed by Branch Banking and Trust Company (NYSE: BBT) as the exclusive sales agent to market 3 separate BB&T […]
Read More....
---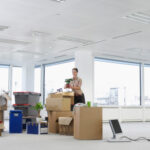 This article talks about how important Office Space Decommissioning is when moving to a new space. Here's a secret that no one ever tells you about moving – the bulk […]
Read More....
---