Wolf Says He'll Let Stay-at-Home Order End June 4th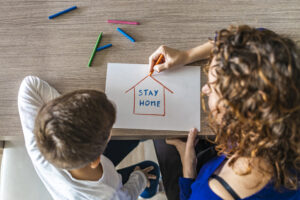 Gov. Tom Wolf said he's going to allow his stay-at-home order to expire as of 11:59 p.m. Thursday.
Wolf had indicated he would allow the last 10 counties under the stay-at-home order, including the Philadelphia region, to be partially reopened by Friday. Now, Wolf indicated Wednesday he is making it official as coronavirus cases drop.