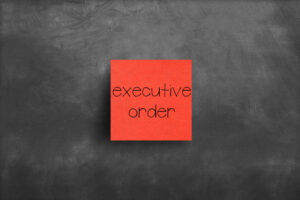 President Donald Trump on Saturday signed a series of executive orders expanding coronavirus economic relief to Americans struggling during the pandemic.
The president's four orders extend unemployment benefits, provide a payroll tax holiday, defer student loan payments through 2020 and extend the federal moratorium on evictions.
Trump's orders will quickly face a legal challenge, as continuing the programs would require federal funding, which Congress controls.