U.S. commercial real estate market
---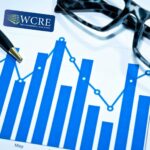 In a widely expected but still worrisome move for commercial real estate investors and financial markets, the Federal Reserve Bank recently raised the federal funds rate a quarter point from […]
Read More....
---
Beloved by kids and landlords, but largely shunned by consumers this past holiday shopping season, Toys R Us has officially announced it is winding down operations and closing 735 stores, […]
Read More....
---
Even the best-performing and most well-located U.S. malls and shopping centers are beginning to feel the pinch of flat-lining rent growth and a vacancy uptick as e-commerce continues to take […]
Read More....
---
Rising interest rates remain the top concern for commercial real estate executives this year, with 80 percent of respondents in a sentiment survey by a Chicago law firm expecting law […]
Read More....
---
The nation's 25 largest banks, which collectively control more than $11 trillion in assets, reduced their exposure to commercial real estate loans across the board last month, reflecting an ongoing […]
Read More....
---
Healthy economic growth combined with steady demand and favorable interest rates provided a backdrop for continued growth in CRE pricing through the final quarter and the full year of 2017, […]
Read More....
---
The U.S. office market continued to benefit from strong fundamentals going into 2018, despite continued deceleration in net absorption, occupancy, and rental rate growth. With robust corporate profits and continued […]
Read More....
---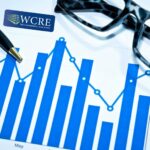 Somewhat lost in the wave of store closure announcements last year was news that another major user of retail space abandoned a record amount of square footage. U.S. banks accelerated […]
Read More....
---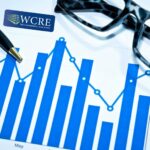 With a large increase in the amount of office construction nationwide and continued building of warehouse, distribution facilities, and multi-family housing, the outlook for commercial development hasn't been this strong […]
Read More....
---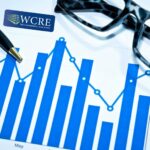 The top 1,000 corporate, government and institutional occupiers in the U.S. hold leases worth an aggregated rent value of more than $135 billion, encompassing just over 8.4 billion square feet […]
Read More....
---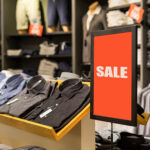 After being one of the few retail bright spots for several years coming out of the great recession, off-price department stores — such as Macy's Backstage and Nordstrom Rack — […]
Read More....
---
Numerous times over the past several years, rising Treasury yields have prompted commercial real estate investors to speculate how the end of historically low interest rates would influence property values. […]
Read More....
---