retail
---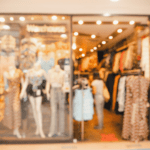 The retail landscape continues its profound, enduring transformation in response to evolving consumer behavior. This shift encompasses not only the evolving roster of tenants leasing retail space but also the […]
Read More....
---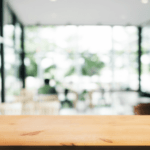 Burlington is also in the midst of rolling out its smaller store prototype, which the South Jersey retail expects to boost sales productivity and operating margins. *Article courtesy of Philadelphia […]
Read More....
---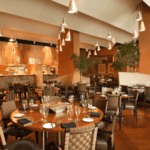 A pair of restaurant portfolio deals in the past week, following Darden Restaurants' purchase last month of Ruth's Chris Steak House, marks a return of investor interest as demand improves […]
Read More....
---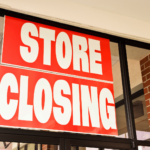 America is bracing for a mass exodus of retail stores across the nation this year, with more than 800 big box locations set to close from California to New York. Among the iconic […]
Read More....
---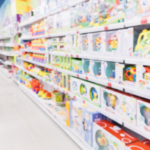 Discount retailer Five Below's store expansion slowed a bit this year, but the retailer still expects to be just about on target to debut 1,000 brick-and-mortar sites in the next […]
Read More....
---
Covid-19 concerns are diminished, inflation worries are high. But consumers are ready to celebrate what's for many the first so-called normal holiday season in three years, which experts say should […]
Read More....
---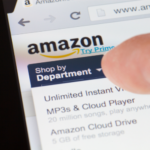 Retail behemoth Amazon is generally tight-lipped about its real estate strategy, and it didn't say much about its decision to trim its industrial portfolio earlier this year. Still, through its […]
Read More....
---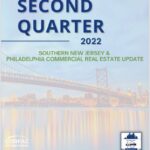 With Omicron In The Rear-View Mirror, Southern New Jersey & Philly Markets Face New Obstacles Uncertainty Returns to Commercial Real Estate in Q2 After a Strong First Quarter Commercial real […]
Read More....
---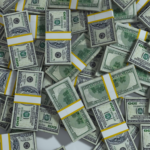 Capping off what's looking to be a robust first half of 2022 for commercial real estate deal flow, at least one major firm is betting on a continued strong outlook […]
Read More....
---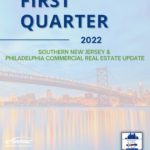 After a Pause, Southern New Jersey & Philly Markets Appear to have Overcome Omicron Commercial real estate brokerage WCRE reported in its analysis of the first quarter that the post-pandemic […]
Read More....
---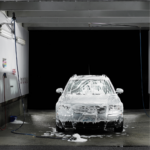 Scott Caplan turned his sights on the car wash business six years ago, raising a total of $11 millionin two investment rounds that has helped fund the rapid expansion of EverWash with […]
Read More....
---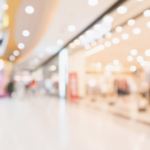 Retail sales in the U.S. are expected to grow between 6% and 8% this year, as Americans shift more of their spending to restaurants and trips and cope with sticker […]
Read More....
---