parking lot
---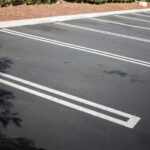 When it comes to commercial parking lots, a well-paved and maintained parking lot has a greater impact on the customer experience than you may realize. Parking lots are the first […]
Read More....
---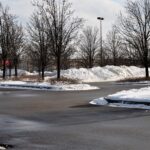 Did you prepare your parking lot for winter? Most property owners neglect this because many property managers and commercial property owners are unaware of how the winter weather, salt and […]
Read More....
---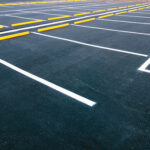 Let's look at the best practices for proper asphalt parking lot maintenance. The four most precious assets associated with a commercial building; the roof, the HVAC system, the elevator (if […]
Read More....
---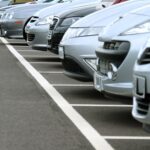 Lets look at Parking Lot Tips for Business Owners. American Asphalt Company has been supplying and paving South Jersey since 1903. They just announced this past July, that they are now an […]
Read More....
---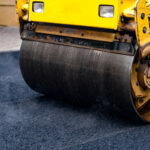 When should you repave a parking lot. Let's look at indications that you should repave a parking lot. Are you looking at your parking lot wondering how you are going to […]
Read More....
---