Kjell Samuelsson
---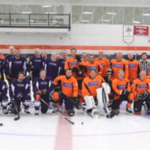 The Third Annual WCRE Charity Hockey Game was another success, raising $60,000 to be shared by several charitable causes. The game, which was played At the Flyers Skate Zone in […]
Read More....
---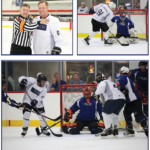 WCRE and The Philadelphia Flyers Alumni have teamed up to raise money for local charities that support OUR LOCAL COMMUNITY EVERY SINGLE DAY! Come out and cheer your friends and […]
Read More....
---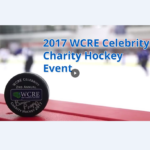 In its second year, built on the remarkable success of last year, this time raising $65,000 to be shared by several charitable causes. The game, which was played At the […]
Read More....
---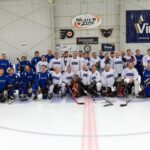 WCRE brings popular stars back for an exhibition game in support of several local causes Wolf Commercial Real Estate (WCRE) announces its second annual Celebrity Charity Hockey Event, in which […]
Read More....
---
Former Philadelphia Flyers, business leaders help commercial real estate firm raise tens of thousands for local causes through charity hockey game Blending a pro-sports fantasy camp with a corporate gala fundraiser was […]
Read More....
---