Hardenbergh Insurance Group
---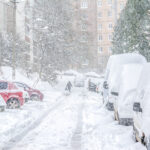 Let's explore some winter weather liabilities. The winter months bring more than just cold weather and shorter days; they bring the possibility for winter weather and storms that may result in […]
Read More....
---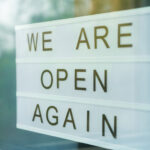 Let's look at what liabilities to consider when reopening a business after the coronavirus shutdown. As the coronavirus (COVID-19) pandemic continues to have an unprecedented effect on daily life, many […]
Read More....
---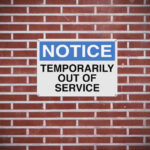 Let's take a look at equipment breakdown insurance. Companies need safe and working equipment to operate efficiently and generate revenue. In fact, some organizations rely exclusively on a few pieces […]
Read More....
---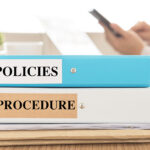 Let's examine the typical insurance policies for small business. With so many different types of insurance to choose from, it can be overwhelming to determine what type is best for […]
Read More....
---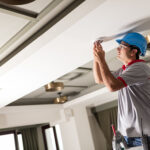 An uncontrolled fire can be extremely damaging to your organization, and while a fire protection system may be able to protect against many threats, impairments are an inevitable part of […]
Read More....
---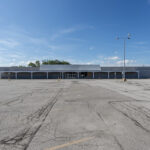 In a time when layoffs and foreclosures are widespread, your firm may be forced to manage vacant real estate. The insurance risks and liabilities associated with owning vacant property can be […]
Read More....
---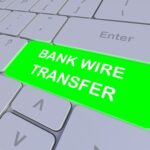 Let's examine Wire Fraud in Commercial Real Estate and how you can avoid it. No industry is exempt from cyber crime, and the commercial real estate industry has become a common target. […]
Read More....
---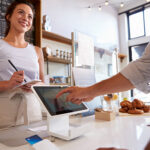 Let's explore how Tenant Improvements and Betterments impact insurance. Suppose that a landlord leases a storefront to a retailer that makes improvements to the facility by adding features to help […]
Read More....
---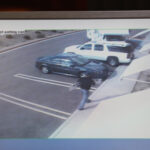 Let's look at ways to respect privacy during CCTV monitoring. Whether you're managing a commercial or residential property, there will always be concerns about safety and security. While certain responsibilities […]
Read More....
---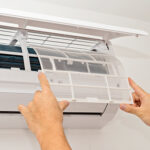 Let's look at air quality management for commercial buildings. The health of your property's occupants can be jeopardized by poor air quality, and it is your responsibility to provide a […]
Read More....
---
The following article explores how to protect your property against attractive nuisance dangers. Although property owners are generally not responsible for protecting trespassers, in some cases, landowners or those who occupy land […]
Read More....
---
Let's explore insurance coverages for green buildings. So, you've decided to go green by buying or renting a LEED-certified building for your business. In addition to a reputational boost for […]
Read More....
---