Dave Sulkin
---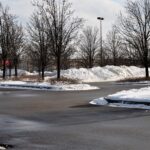 Did you prepare your parking lot for winter? Most property owners neglect this because many property managers and commercial property owners are unaware of how the winter weather, salt and […]
Read More....
---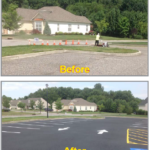 Brand new parking lots last up to 15 years with regular parking lot maintenance. How can you maintain your parking lot? Crack Sealing and Seal Coating are essential applications for […]
Read More....
---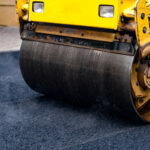 When should you repave a parking lot. Let's look at indications that you should repave a parking lot. Are you looking at your parking lot wondering how you are going to […]
Read More....
---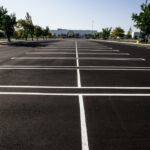 When it comes to applying asphalt sealant, pavement maintenance contractors have several options to offer property managers. They can employ any of the following: • a spray system • a […]
Read More....
---
Is it better to use a sprayer or a squeegee to apply sealcoating? The debate began as soon as the first mechanical sprayer was invented. There is no definitive answer […]
Read More....
---