Brian Blaston
---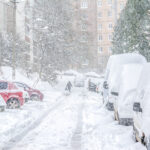 Let's explore some winter weather liabilities. The winter months bring more than just cold weather and shorter days; they bring the possibility for winter weather and storms that may result in […]
Read More....
---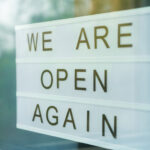 Let's look at what liabilities to consider when reopening a business after the coronavirus shutdown. As the coronavirus (COVID-19) pandemic continues to have an unprecedented effect on daily life, many […]
Read More....
---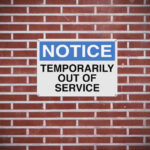 Let's take a look at equipment breakdown insurance. Companies need safe and working equipment to operate efficiently and generate revenue. In fact, some organizations rely exclusively on a few pieces […]
Read More....
---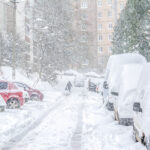 Winter weather is unpredictable and can have a large impact on your business. While maintaining business operations is always at the forefront of your mind, it is important to consider […]
Read More....
---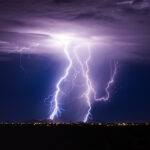 Let's look at lightning safety for your outdoor workforce. Although about 90 percent of people struck by lightning survive, these strikes can cause serious and permanent disabilities. And, even if […]
Read More....
---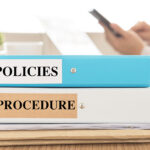 Let's examine the typical insurance policies for small business. With so many different types of insurance to choose from, it can be overwhelming to determine what type is best for […]
Read More....
---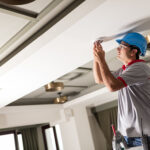 An uncontrolled fire can be extremely damaging to your organization, and while a fire protection system may be able to protect against many threats, impairments are an inevitable part of […]
Read More....
---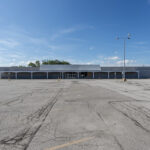 In a time when layoffs and foreclosures are widespread, your firm may be forced to manage vacant real estate. The insurance risks and liabilities associated with owning vacant property can be […]
Read More....
---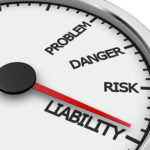 The best way to avoid lawsuits from tenants is by creating and maintaining good tenant relationships. Investing the time and money required to maintain and cultivate a positive working relationship […]
Read More....
---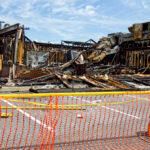 Do you know the market value and replacement cost of your commercial building? In today's article we discuss market value and replacement cost and obtaining the best insurance policy. Download […]
Read More....
---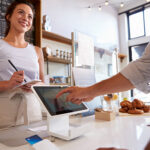 Let's explore how Tenant Improvements and Betterments impact insurance. Suppose that a landlord leases a storefront to a retailer that makes improvements to the facility by adding features to help […]
Read More....
---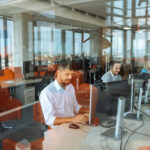 Let's look at tips to improve comfort and ergonomics at work. Sitting at a computer for the majority of your workday can negatively affect your health if your workstation isn't […]
Read More....
---