Argosy Management Group
---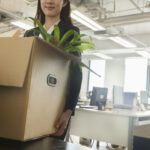 The daunting task of managing your office relocation project can be overwhelming, time consuming, and expensive. There are many questions you'll ask yourself when moving your company to a new […]
Read More....
---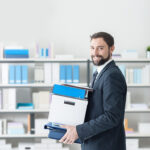 Selecting a move management company that's right for your business is critical for an office relocation and/or expanding business. Today, companies are so focused on moving into their new space […]
Read More....
---
Let's set the stage for a Successful Commercial Move. Every move is challenging, but a commercial move has so many moving parts to it that it can seem like an […]
Read More....
---
This article was provided to Wolf Commercial Real Estate by Argosy Management Group, an office relocation and move management company based in New Jersey. Download Article as PDF Today companies […]
Read More....
---