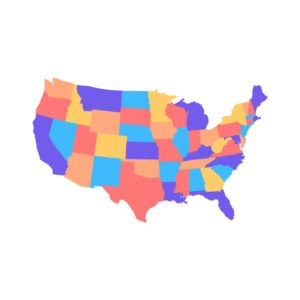 Stay-at-home or shelter-in-place orders around country are being lifted in some states and extended in others as the coronavirus pandemic continues to upend life as we know it. More than 71,000 Americans have died.
Millions of people have filed for unemployment.
A total of 47 states and DC have ordered or recommended school closures through end of the academic year.
Worries for the economy — and people's mental health — are raising the questions: When will things go back to normal? And what will that normal even look like?
Expanded testing, tracking contacts of people who had the virus, improved treatment options and vaccine development are important factors for states reopening, health experts say.