Murphy Extends Tax Appeal Deadline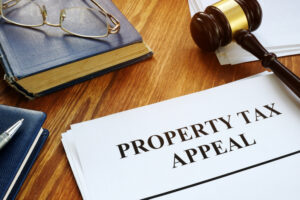 Gov. Phil Murphy this week signed legislation that temporarily extends the deadline to file to July 1 and the deadline for a decision by county boards of taxation to September 30.
"The current pandemic has no doubt strained the processes individuals would need to navigate to successfully file an appeal on their property tax assessment," said Assembly members Raj Mukherji (D-Jersey City) and Gordon Johnson (D-Teaneck) in a joint statement. They were primary sponsors of the bill.