Large Restaurant Chains Recovering Faster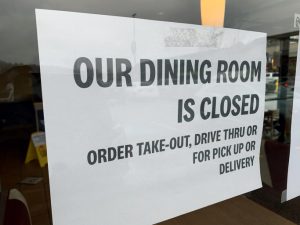 Big restaurant chains have largely recovered from the coronavirus pandemic, but the rest of the industry is taking longer to bounce back, according to a Bank of America study.
Analysts Gregory Francfort and JonMichael Shekian used aggregated transaction data from Bank of America credit and debit card holders to analyze consumers' restaurant spending habits. On July 1, the trailing seven-day average spend at large chain restaurants was down 4% compared with the year-ago period. At small restaurant chains and independents, spending fell 25%.