Governor Murphy Says NJ in Stage 1 of 4 Stage Reopening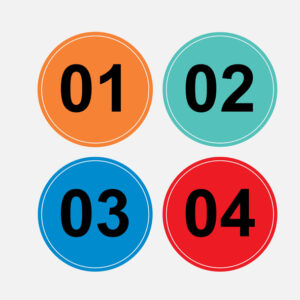 Gov. Phil Murphy on Monday outlined a multi-stage reopening plan for businesses, offices and activities ordered closed to slow the coronavirus outbreak in New Jersey and said the state has entered "Stage 1," though no timeline for future stages was included.
Murphy, speaking to reporters at his daily coronavirus press conference, said "Stage 1″ allows for relaxed restrictions on low-risk activities, like enjoying parks, beaches and lakefronts, but calls for residents to "stay at home as much as possible." The five-stage plan includes "Stage 0" when the maximum restrictions of near-lockdown orders were in place, and a final stage he referred to as a "new normal" when a vaccine is widely available.