---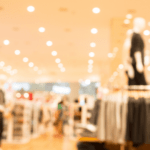 Macy's unveiled the locations of its next four new small-format stores, expanding the rollout this fall to the U.S. Northeast and West as the chain looks to optimize its national […]
Read More....
---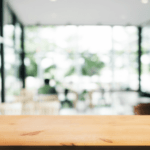 Burlington is also in the midst of rolling out its smaller store prototype, which the South Jersey retail expects to boost sales productivity and operating margins. *Article courtesy of Philadelphia […]
Read More....
---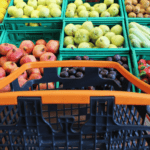 No-frills discounter Aldi is the latest grocer to shake up the industry with big moves. The German retailer announced this week that it plans to acquire about 400 Winn-Dixie and […]
Read More....
---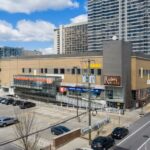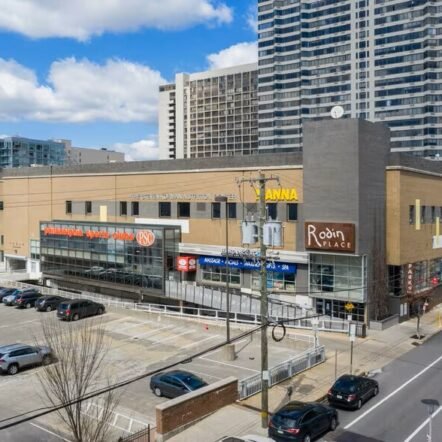 Wolf Commercial Real Estate (WCRE) is thrilled to announce that it has been appointed as the exclusive leasing agent for the prestigious Rodin Place, located at 2000 Hamilton Street in […]
Read More....
---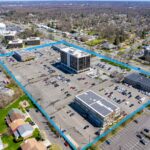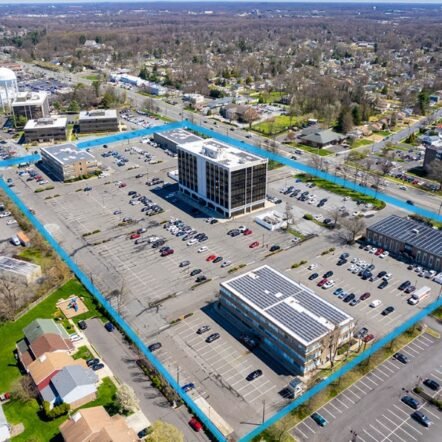 This prime asset adds to WCRE's growing number of office building assignments in the Philadelphia and South Jersey region Wolf Commercial Real Estate (WCRE) and SR Investors are excited to […]
Read More....
---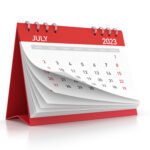 In the WCRE July 2023 Newsletter, we cover a variety events impacting Philadelphia and South Jersey Commercial Real Estate. This month we cover relocating businesses, project approvals, and updates on […]
Read More....
---