---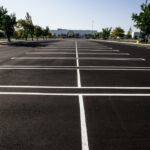 When it comes to applying asphalt sealant, pavement maintenance contractors have several options to offer property managers. They can employ any of the following: • a spray system • a […]
Read More....
---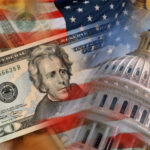 The proposed tax reform bills are a topic you can't escape these days. With proposals in both the House and the Senate, we thought it would help to review some […]
Read More....
---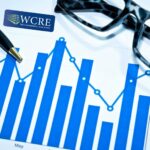 The top 1,000 corporate, government and institutional occupiers in the U.S. hold leases worth an aggregated rent value of more than $135 billion, encompassing just over 8.4 billion square feet […]
Read More....
---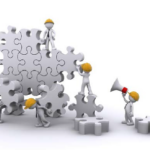 Let's explore why performing pre-construction due diligence prior to the acquisition of a site or proceeding towards construction is critical. We've heard it all before: "Do your homework." "Measure twice….cut […]
Read More....
---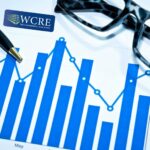 The national retail vacancy rate ticked up 10 basis points for the second consecutive quarter to reach 5.2% in the third quarter of 2017 as retail leasing and net absorption […]
Read More....
---