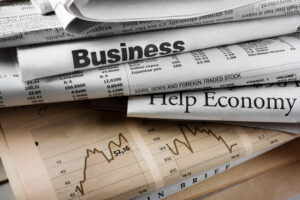 Nonfarm payrolls increased by 1.37 million in August and the unemployment rate tumbled to 8.4% as the U.S. economy continued to climb its way out of the pandemic downturn.
The unemployment rate was by far the lowest since the coronavirus shutdown in March, according to Labor Department figures released Friday.
Economists surveyed by Dow Jones had been expecting growth of 1.32 million and the jobless rate to decline to 9.8% from 10.2% in July.