Tag Archives:
Dave Sulken
---
Did you prepare your parking lot for winter? Most property owners neglect this because many property managers and commercial property owners are unaware of how the winter weather, salt and plowing can cause damage to their parking lot. Winter weather can wreak havoc on a commercial parking lot, specifically in our region. Harsh winter weather can and will wreak havoc on your asphalt parking lot. The best way to protect your parking lot from the freeze-thaw cycles that we experience is by having a preventative maintenance plan in place. When you add snow plowing and rock salt to an existing damaged parking lot, it will erode the asphalt and cause further damage.
It is always important throughout the year to conduct a physical inspection of your parking lot. When you notice signs of cracking, potholes, or the asphalt color looks faded, it is best to contact your asphalt parking lot service provider to assess the damage and devise a parking lot maintenance plan that suits your needs.
Download Printable Article (PDF) >>>
3 Ways Prepare Your Parking Lot Post Winter
Crack Sealing:
A part of preventative maintenance is to crack seal. Crack sealing prevents water from seeping into the sub-base. During the winter season, when water seeps into the cracks, the freeze thaw cycle will make the water expand and contract. The once small cracks can become potholes.
Undetected potholes may appear as snow and frost thaw. Many times, these damages are caused by snowplows or existing cracks hat have been affected by the freeze thaw cycle. It is imperative to seal cracks and fill potholes to prevent potential.
Asphalt Repairs:
Potholes can be repaired with hot mix asphalt in the fall months. Damaged asphalt is saw cut and removed, then the area is cleaned and prepared for the installation of new asphalt. When hot asphalt is unavailable, EZ Street high performance cold asphalt is a great alternative. This material works in cold temperatures, and can even be applied in water. Neglecting potholes, especially in the colder months, can be very dangerous. As the asphalt continues to break apart and the holes become larger and larger, this creates a safety hazard for both pedestrians and vehicles.
Inlet Repairs:
When water seeps into your inlets, the inside structure deteriorates. Salt and ice melt used in the winter months also washes into the storm drains, which further erodes the walls. To avoid a potential sinkhole, make sure your catch basins are structurally sound, the interior walls are parged, and the surrounding asphalt is intact.
To Prepare Your Parking Lot for Winter, contact the experts at American Asphalt Company to help address any immediate hazards. We will be able to provide a complimentary assessment of your parking lot and keep you within budget.
For more information on ways to prepare your parking lot for winter, contact: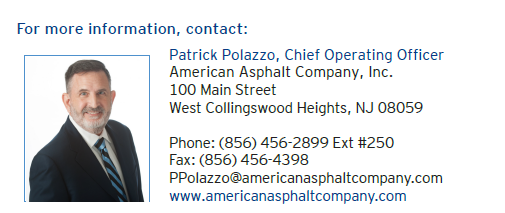 This article explores the top 5 Reasons to Sealcoat Your Parking Lot. First impressions are everything. New asphalt surfaces that are seal coated within their first year will experience less degradation from UV damage, water and traffic. This article was provided to Wolf Commercial Real Estate by Dave Sulkin, VP of sales for American Asphalt Company.
Download this Article as a PDF
5 Reasons to Sealcoat Your Parking Lot

(1) Appearance
What impression is your parking lot making? 52% of consumers have avoided a business altogether because it looked dirty from the outside. 95% say that appearance is an important factor in selecting a place to shop.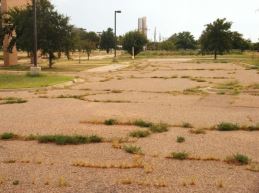 (2) Prevent Oxidation
By blocking the sun and ultraviolet rays from damaging the surface causing cracks and deterioration.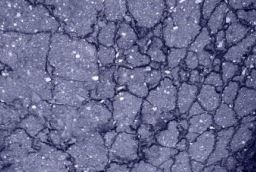 (3) Weatherproofing
The number one destroying force to asphalt pavement is WATER.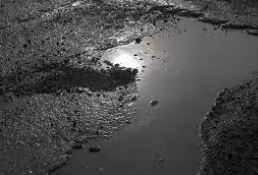 (4) Protecting Against Spills
Protect against gasoline oil spills from automobiles that damage and soften the surface.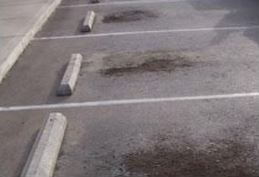 (5) Preserve Your Investment
Properly applied, sealcoat can save an owner huge costs over the life of a hot mix asphalt pavement.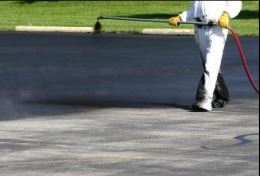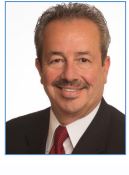 Dave Sulkin VP of Sales and Marketing
American Asphalt Company, Inc.
100 Main Street
West Collingswood Heights, NJ 08059
Phone: (856) 456-2899
Fax: (856) 456-4398