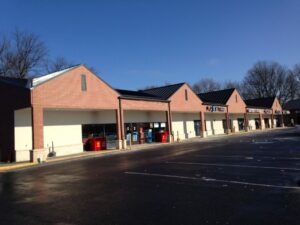 WCRE is proud to have exclusively represented Davis Enterprises and Float of New Jersey in the 1,800 square foot expansion of their existing store at The Allison Shopping Center in Marlton, New Jersey.
Allison Shopping Center has recently undergone significant exterior capital upgrades including an entirely new store front façade and design. This well located center is owned by Davis Enterprises, one of the region's largest privately held operators of office, retail and residential communities.
Allison Shopping Center is conveniently located on the northern side of Route 73 and just off Route 70.
WCRE is proud to announce that this Retail Shopping Center is now 100% occupied.
Leor Hemo, Executive Vice President of WCRE represented both Davis Enterprises and Float Of New Jersey in this transaction.