Philadelphia Cancels All Large Public Events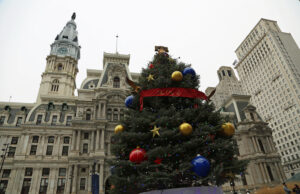 All large-scale public events will be canceled through Feb. 28, a city spokesperson confirmed Tuesday. The move effectively cancels the postponed Broad Street Run and the annual Mummers Parade on New Year's Day.
KYW Newsradio first reported Tuesday that the cancellation will not affect outdoor events with fewer than 50 guests or recreational sports with fewer than 25 participants. It will also not impact events on private property, like performance venues or sports stadiums. More details will be made available Tuesday afternoon at a press conference hosted by city officials.