Murphy Extends Health Emergency 30 Days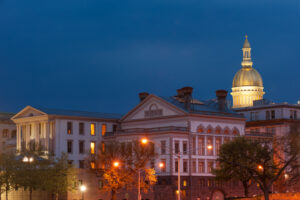 Gov. Phil Murphy said he's extending the state's public health emergency stemming from the COVID-19 outbreak for another 30 days, even as the pandemic slows down and restrictions meant to stop the spread of the virus are slowly lifted.
Under state law, the public emergency has to be renewed every 30 days—the state of emergency can go on indefinitely.