Murphy Announces More NJ Business Reopenings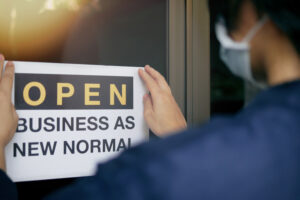 Gov. Phil Murphy, speaking during a Friday news conference, announced more New Jersey reopenings as the coronavirus outbreak's impact continues to decline. Murphy made the statement as he announced an additional 495 coronavirus cases and 48 more deaths (you can watch it here, below).
The announcement comes as Murphy said his administration will be filing a lawsuit against Asbury Park to prevent it from reopening its indoor dining on Monday.