Merchantville Church Buys former Danzeisen & Quigley Store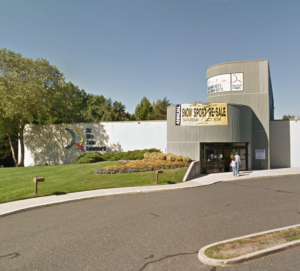 The former Danzeizen & Quigley store, a landmark building that's been vacant since last year, is expected to become a church.
A Merchantville congregation, High Place Church, has purchased the 33,000-square-foot building on Route 70, according to WCRE, a commercial real estate firm.
The church "plans to make significant renovations to both the façade and interior of the property to accommodate their growing congregation," the Marlton real estate firm said in a statement Sunday.
High Place currently occupies a traditional stone church at North Centre Street and Walnut Avenue in Merchantville.