Featured Blogs
---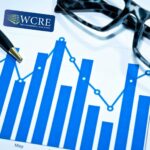 The top 1,000 corporate, government and institutional occupiers in the U.S. hold leases worth an aggregated rent value of more than $135 billion, encompassing just over 8.4 billion square feet of office, industrial, and flex space across about 115,500 properties, according to a recent analysis of CoStar Group tenant data. The study ranks occupiers by […]
Read More....
---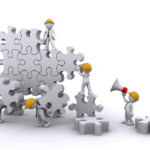 Let's explore why performing pre-construction due diligence prior to the acquisition of a site or proceeding towards construction is critical. We've heard it all before: "Do your homework." "Measure twice….cut once." "A little bit of knowledge is a dangerous thing." "Hindsight is 20/20" "Snooze, you lose." Download Printable Article>>> My father didn't author any of […]
Read More....
---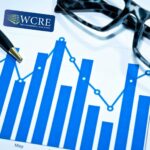 The national retail vacancy rate ticked up 10 basis points for the second consecutive quarter to reach 5.2% in the third quarter of 2017 as retail leasing and net absorption slowed despite continuing improvement in the broader economy and growing consumer spending power, according to CoStar analysts. The slower leasing performance in the third quarter […]
Read More....
---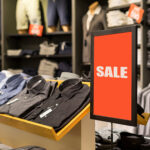 After being one of the few retail bright spots for several years coming out of the great recession, off-price department stores — such as Macy's Backstage and Nordstrom Rack — appear to be reassessing their business models and making changes to their location strategies following several quarters of declining sales. In an article written by […]
Read More....
---