Featured Blogs
---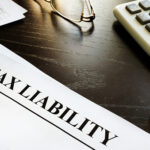 Let's explore using an installment sale to evenly distribute tax liabilities stemming from a commercial real estate transaction. Do you own a property that has appreciated considerably and that you want to sell? Are you concerned about incurring a large capital gains tax liability or worse – ordinary income recapture? One option is to structure […]
Read More....
---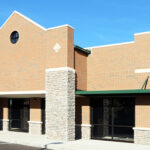 An investment in a Qualified Opportunity Fund that is in turn invested within a Qualified Opportunity Zone is entitled to certain tax deferral of capital gains, certain basis step-up and, if held long enough, the ability to not have to pay tax on the appreciation of investment within the fund beyond the initial deferred gain. […]
Read More....
---
SOUTHERN NEW JERSEY & PHILLY CRE MARKETS SEE MODERATE GAINS AMID TAX REFORM OPTIMISM AND FINANCIAL MARKET SHAKINESS April 10, 2018 – Marlton, NJ – Commercial real estate brokerage WCRE reported in its latest quarterly analysis that the Southern New Jersey market is in largely good shape, with moderate gains in leasing activity and strong […]
Read More....
---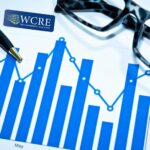 In a widely expected but still worrisome move for commercial real estate investors and financial markets, the Federal Reserve Bank recently raised the federal funds rate a quarter point from 1.5 percent to 1.75 percent, the first of three rate hikes expected in 2018 by the central bank and the sixth quarter-point increase since the […]
Read More....
---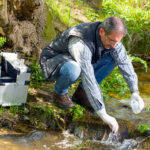 I'm buying a commercial or industrial property in New Jersey, and I've been told I need an ASTM Phase I Environmental Site Assessment (Phase I ESA). However, I've also been told I need a NJDEP Preliminary Assessment Report (PAR) as well? Do I really need both? Won't the Phase I ESA provide me adequate innocent […]
Read More....
---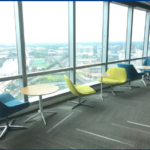 Let's look at How to Get the Most Out of Your Office Space. There's nothing worse than working in a cluttered cramped space from 9 to 5. The space you share with your team matters. The culture of your business depends on the comfort of your employees. However, before you evaluate how much square footage […]
Read More....
---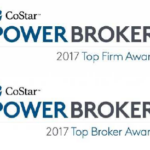 Local Firm Selected by Commercial Real Estate's Largest Research Organization as One of the Top Leasing Firms in the Market Wolf Commercial Real Estate (WCRE) has been selected by CoStar Group, Inc. (NASDAQ: CSGP), the leading provider of commercial real estate information, analytics and online marketplaces, to receive a CoStar Power Broker Award. This annual […]
Read More....
---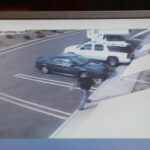 Let's look at ways to respect privacy during CCTV monitoring. Whether you're managing a commercial or residential property, there will always be concerns about safety and security. While certain responsibilities may fall on your tenants, there is a good chance that there will be areas, such as parking lots, lobbies and similar public spaces, for […]
Read More....
---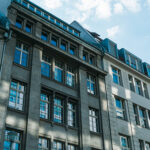 The NJDEP recently approved the use of Pre-Purchaser Administrative Consent Orders (ACOs). This tool allows a buyer with no connection to the Person Responsible for Conducting the Remediation (PRCR) to purchase a Site that is in Direct Oversight (DO) with modifications to the DO requirements. Under DO, remediation timeframes are tied to the Site, not […]
Read More....
---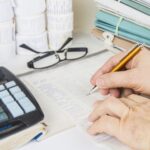 Let's look at how accelerated depreciation of commercial property can help your business. As a commercial property owner, how would you like to receive cash flow from tax savings of 7%-10% of your building cost within the first five years of ownership? That's $70K-$100K for each $1M in building costs! Download Printable Article (PDF) >>> […]
Read More....
---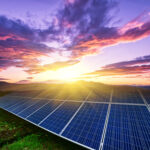 The future of solar in New Jersey is looking very bright. The state solar program has been generating investments. We're taking a look at the future of solar in New Jersey. Download Printable PDF >>> By: Keith Peltzman, President of Independence Solar The New Jersey state solar program stimulates approximately $1 billion of investment annually. […]
Read More....
---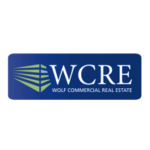 New Assignments Bring Additional 113,000 Square Feet Under Firm's Control March 1, 2018 – Marlton, NJ – Wolf Commercial Real Estate (WCRE) is pleased to announce that it has been appointed exclusive agent for 13 new projects in the Southern New Jersey and Philadelphia region. WCRE continues to raise the bar with an aggressive marketing […]
Read More....
---