Featured Blogs
---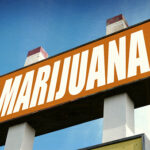 Let's look at New Jersey Marijuana Reform and Commercial Real Estate. Governor Phil Murphy campaigned on a pledge to fully legalize marijuana in New Jersey. On January 23, 2018 he signed an Executive Order directing a complete review of New Jersey's existing medical marijuana program within 60 days, which sets the stage for legalizing recreational […]
Read More....
---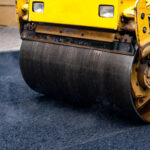 When should you repave a parking lot. Let's look at indications that you should repave a parking lot. Are you looking at your parking lot wondering how you are going to fix the damage? How you are going to make it more appealing? Are you trying to decide if you can wait to have your lot […]
Read More....
---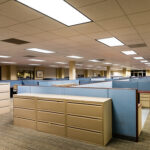 What is a commercial relocation concierge, and do they really add value to your project? Let's get one thing out of the way right up front: a commercial relocation concierge is not some made-up millennial job description. A commercial relocation concierge is an expert that you partner with when you are considering moving or expanding your […]
Read More....
---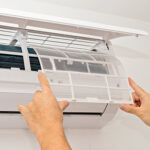 Let's look at air quality management for commercial buildings. The health of your property's occupants can be jeopardized by poor air quality, and it is your responsibility to provide a healthy indoor environment, whether it is protecting against airborne infections like H1N1 or pollutants from equipment. From mechanical problems like a faulty exhaust fan to […]
Read More....
---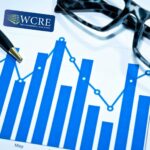 Somewhat lost in the wave of store closure announcements last year was news that another major user of retail space abandoned a record amount of square footage. U.S. banks accelerated their pace of branch consolidation last year, closing a net of 2,069 locations, an 18 percent increase over the net number closed in 2016. The […]
Read More....
---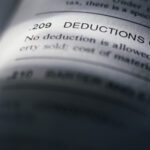 Let's take a quick look at some 2018 tax law changes affecting commercial real estate tax deduction restrictions. Below please find some insight into recent tax changes affecting commercial real estate tax deductions. Download Printable PDF >>> Here are some items that come to mind: (1) The Tax Cuts and Jobs Act enables investment real estate […]
Read More....
---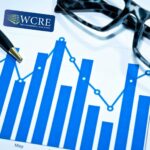 With a large increase in the amount of office construction nationwide and continued building of warehouse, distribution facilities, and multi-family housing, the outlook for commercial development hasn't been this strong in years. However, the increased building activity is exacerbating the already-keen competition for skilled construction workers in the commercial real estate market – including Philly […]
Read More....
---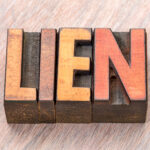 Let's take a look at New Jersey Construction Lien Law. For builders and contractors alike, the words "construction lien" can be anxiety inducing. Contractors, on the one hand, know that a lien can be a valuable tool for recovering outstanding money; however, the requirements of a New Jersey Construction Lien Law claim are not intuitive, […]
Read More....
---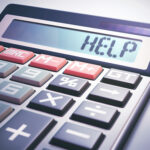 New Jersey Property Tax Appeal Reminder – During the next several weeks, New Jersey real property taxpayers will receive their annual (property tax) green postcards indicating 2018 assessments. The period to file a challenge to a 2018 assessment runs from February 1 to April 1, 2018. The April 1 deadline may, however, be adjusted to […]
Read More....
---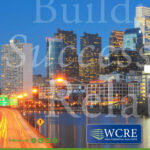 SOUTHERN NEW JERSEY & PHILLY CRE MARKETS FINISH A STRONG 2017 WITH STRONG FUNDAMENTALS BUT MIXED RESULTS January 8, 2018 – Marlton, NJ – Commercial real estate brokerage WCRE reported in its latest quarterly analysis that the Southern New Jersey market is in largely good shape, despite a seasonal drop in leasing activity. "Aside […]
Read More....
---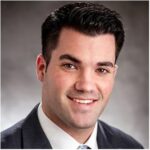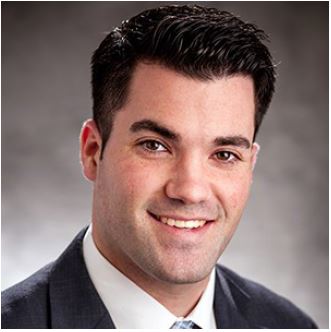 January 8, 2018 – Marlton, NJ – Wolf Commercial Real Estate (WCRE) proudly announces the promotion of Chris Henderson to Principal and Shareholder of the firm effective January 1, 2018. Chris Henderson joined the firm in 2014, and was previously promoted to vice president at the end of 2016. He has been recognized for his […]
Read More....
---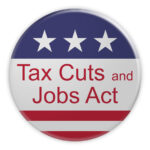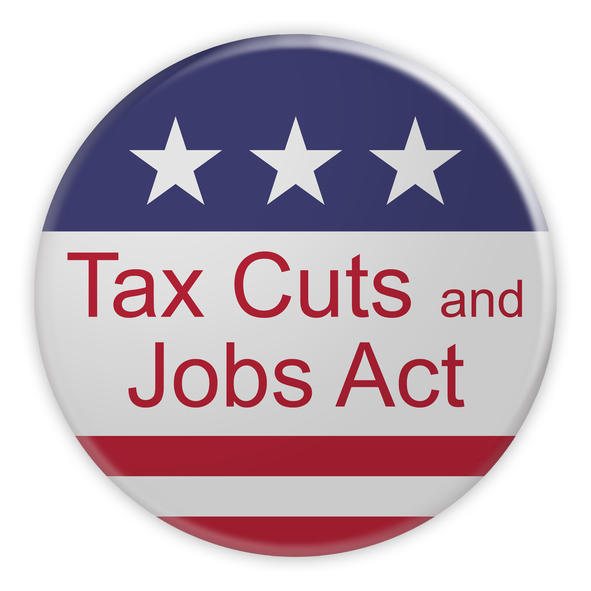 Let's look at how the recent tax reform bill impacts commercial real estate. The Tax Cuts and Jobs Bill was signed into law on 22 December 2017. The tax reform bill is one of the most substantive changes to the tax laws passed in over 30 years. With the current administration's background in commercial real […]
Read More....
---