Today's article talks about how important it is to have your businesses' parking lot properly seal coated. You want your business to make a good first impression, and that starts in the parking lot with an asphalt seal coat.
FIRST IMPRESSIONS ARE EVERTHING…WHAT IMPRESSION IS YOUR LOT MAKING
By: Dave Sulkin VP of Sales and Marketing, American Asphalt Company
What a Seal Coat Can Do For You
[column-group]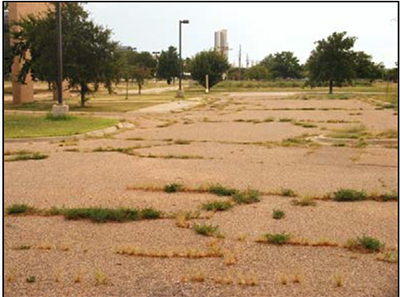 52% of consumers have avoided a business altogether
because it looked dirty from the outside.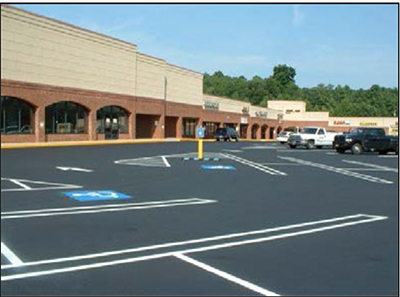 95% say that exterior appearance is important in
their selection of a place to shop.
[/column-group] [column-group]
Prevent oxidation…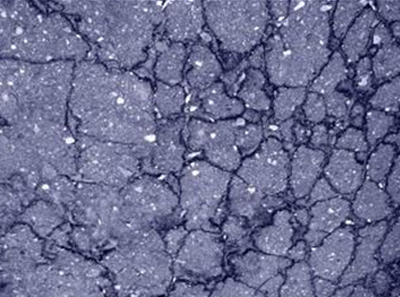 By blocking the sun and ultraviolet rays from
damaging the surface causing cracks and
deterioration.
Weatherproof…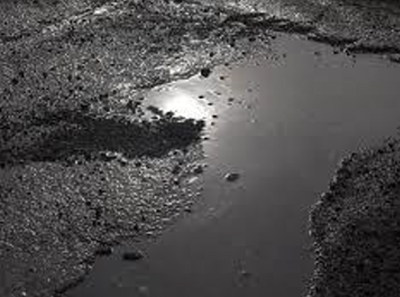 The number one destroying force to asphalt
pavement is WATER.
[/column-group] [column-group]
Protect against spills…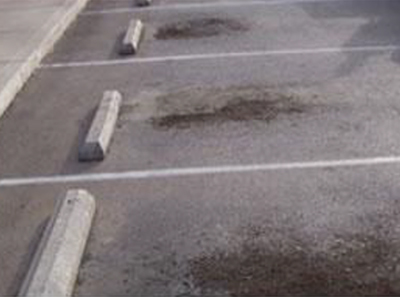 Protect against gasoline oil spills from automobiles that damage and soften the surface.
Protect Your Investment…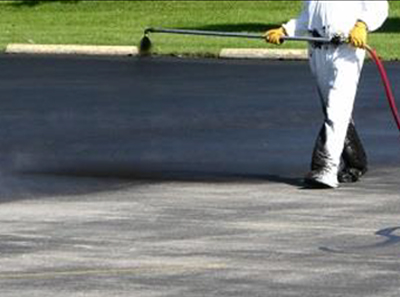 Properly applied, seal coat can save an owner huge costs over the life of a hot mix asphalt pavement.
[/column-group]
For more information, contact: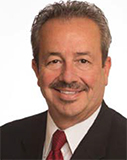 Dave Sulkin VP of Sales and Marketing
American Asphalt Company, Inc.
100 Main Street
West Collingswood Heights, NJ 08059
Phone: (856) 456-2899
Fax: (856) 456-4398
DSulkin@americanasphaltcompany.com
www.americanasphaltcompany.com