15-25 Great Valley Parkway, Malvern, PA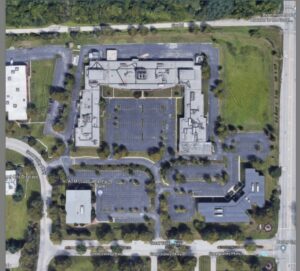 WCRE is proud to have exclusively represented Momentum Dynamics Corporation in securing its new 89,430 square foot corporate headquarters located at 15-25 Great Valley Parkway, Malvern, Pennsylvania.
Momentum Dynamics is leasing the major portion of the 105,000 square foot building for office space and advanced research and development activities. This site was chosen because it offered a unique solution to the company's need for combined research and development and office use with high bay interiors. The property is close to their current location, SEPTA and the Pennsylvania Turnpike's Malvern Interchange.
15-25 Great Valley Parkway is owned and operated by Exeter Property Group. Exeter is a real estate investment management firm specializing in the acquisition, development, leasing, and management of industrial and related business park properties across North America. and Europe through an array of value add and core return private equity investment vehicles.
Lee Fein, Senior Vice President at WCRE represented the tenant in this transaction