108 N. Gold Drive, Robbinsville, NJ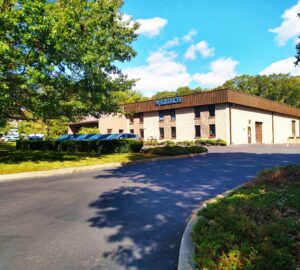 WCRE is proud to have exclusively represented Thabic and Company in the sale of 108 North Gold Drive in Robbinsville, New Jersey to FRG-X-NJ1, LP d/b/a Faropoint.
Faropoint acquired this property recognizing the irreplaceable location, asset quality, and historically strong fundamentals in the current Industrial Real Estate market.
108 North Gold Drive is located off Route 195, right at the border of Hamilton, New Jersey. The property offers quick access to the New Jersey Turnpike (Exit 7A) and is ideally suited for industrial occupiers.
WCRE's Kevin Coleman, Executive Vice President and Victor DeJesus, Senior Associate at WCRE, represented both the seller and the buyer in this transaction.