1010 Haddonfield Berlin Rd., Voorhees, NJ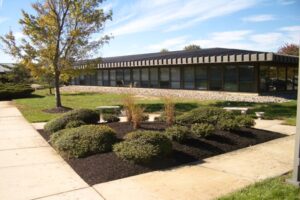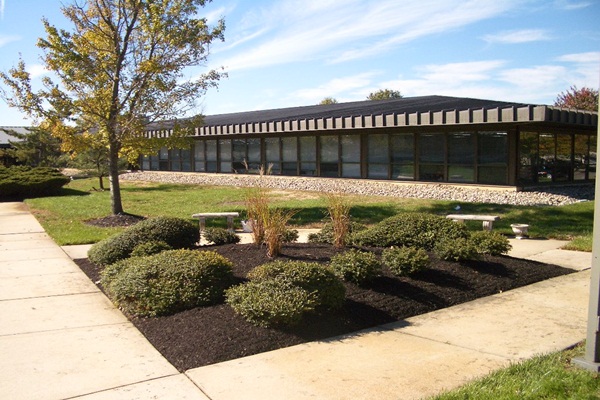 WCRE is proud to have exclusively represented DJ Architecture in the leasing of 1,250 SF of office space at The Laurel Oak Corporate Center in Voorhees, New Jersey.
DJ Architecture is a full service architectural design and construction management company based in Voorhees, New Jersey. DJ Architecture specializes in architectural design and construction documentation, sustainable design, space planning, existing building surveys, conceptual design, construction budgeting, master planning and 3D rendering for a variety of industries.
1010 Haddonfield Berlin Road, known as the Laurel Oak Corporate Center, is owned and managed by the Needleman Management Company and is situated in the heart of the Voorhees Business District.
Ryan Barikian, Senior Associate with WCRE, exclusively represented the tenant in this transaction.