Mall Owners Simon and Brookfield to acquire J.C. Penney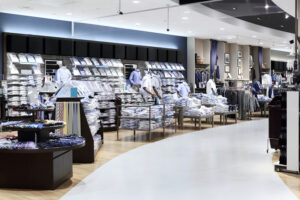 J.C. Penney has reached a tentative deal to sell its business and stores to a group of mall owners and lenders in a move that would save the department store chain from liquidation.
The retailer disclosed Wednesday during a bankruptcy hearing that it had struck the deal with Simon Property Group, Brookfield Property Group and a group of bankruptcy lenders.
The deal is expected to save more than 600 stores and 70,000 jobs. The company has separately announced plans to liquidate 242 locations.