Property Management
---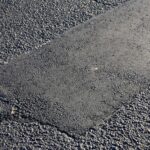 What is your asphalt budget? Do you even have one? Cracks, potholes, and faded stripes are clear signs that your parking lot is in need of repair. But how do […]
Read More....
---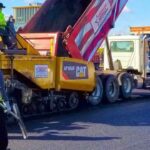 Did you know you can do asphalt maintenance in phases? When funds are limited, phasing your asphalt maintenance project may be a more successful approach. While the most economic way […]
Read More....
---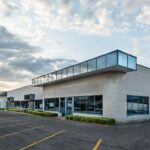 Are you looking for ways to longevity of your commercial property? Investing in real estate sounds like a wonderful way to make some extra income, but this job is far […]
Read More....
---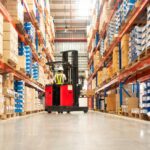 It's essential to look for signs that it's time to upgrade your warehouse and make the necessary modifications as they arise. The cost to rent or own warehouses in the […]
Read More....
---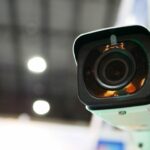 Your commercial property's security is a constant concern when you own or manage commercial real estate. Vandalism or break-ins can cause damage and significantly reduce your property's value. Proper safety […]
Read More....
---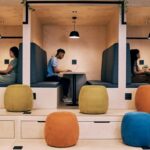 The pandemic changed most aspects of daily life, especially in post-pandemic workplaces. Tenants want more from their commercial spaces now that health is the main priority for most workers. Property […]
Read More....
---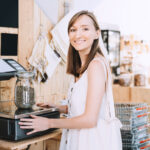 As more states legalize cannabis, municipalities across the country are grappling with decisions relating to development of cannabis facilities. Cannabis facilities have an extremely high energy use and intensity and […]
Read More....
---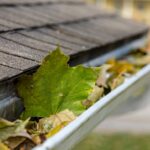 Have you performed your Spring commercial real estate maintenance yet? Spring has arrived and the weather is changing — and so have the needs of your commercial real estate property. […]
Read More....
---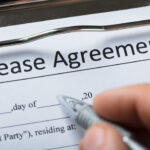 When owning and managing a property, lease terms apply to both tenants and landlords. They ensure that tenants comply with their lease obligations for rent, while ensuring that the landlord […]
Read More....
---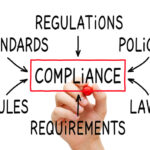 On January 1, 2021, Congress passed the Corporate Transparency Act ("CTA") in order to reduce bad actors creating shell companies that engage in illicit activities. More public and anonymous corporations […]
Read More....
---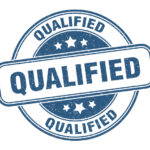 For many property owners, qualifying tenants for commercial properties is an afterthought. Although you may be excited to have a tenant lease the commercial property that has been vacant for […]
Read More....
---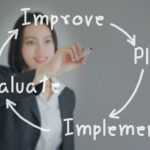 Commercial property upgrades will keep your renters happy and ensure they will renew their leases. One of the most effective ways to do this is through tenant improvements (TI). These […]
Read More....
---