Ryan J. Barikian
Download vCard
View LinkedIn Profile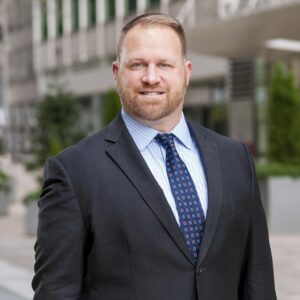 EDUCATION
BS | Political Science; Business
Towson University
PROFESSIONAL ACCOMPLISHMENTS
June 2016 to Present
Vice President | Wolf Commercial Real Estate (WCRE)
Ryan brings the WCRE team over 10 years of real estate experience in the commercial real estate and title insurance markets.
August 2016 to August 2017
Director of Sales | National Title Agency
Ryan is leading the sales team's initiative to bring in new title relationships with commercial & residential real estate brokers and agents, commercial banks & bankers, attorneys, developers, investors, among others; as well as maintain multiple successful partnerships with existing clients.
August 2015 to July 2016
Director of Sales | Universal Settlement Services
January 2014 to August 2015
Title Producer | Guardian Settlement Agents
February 2009 to January 2014
Title Producer | Park Avenue Abstract
AREAS OF EXPERTISE
A consummate business connector, Ryan has developed an extensive network of trusted relationships throughout the Southern New Jersey and Greater Philadelphia markets. He has an extensive understanding of the roles which attorneys, underwriters, accountants, and other service professionals play in commercial real estate transactions. Ryan's extensive knowledge of the title and settlement process gives him unique insights that will aide and inform his clients.
AFFILIATIONS
New Jersey Licensure for Real Estate Practices
New Jersey Licensure as Title Producer
CONTACT DETAILS
P 856 857 6300
D 856 857 6307
F 856 283 3950
M 856 383 5355
Call Now
My Recent Successes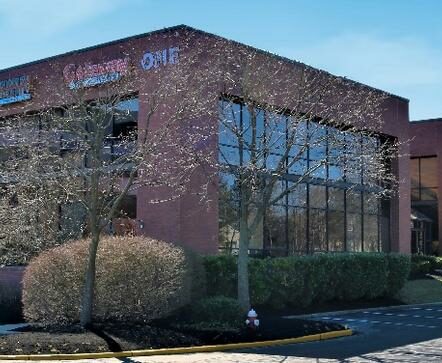 Due to COVID-19, office space vacancies have risen throughout the country and some companies have been forced to scale back.... Continue reading→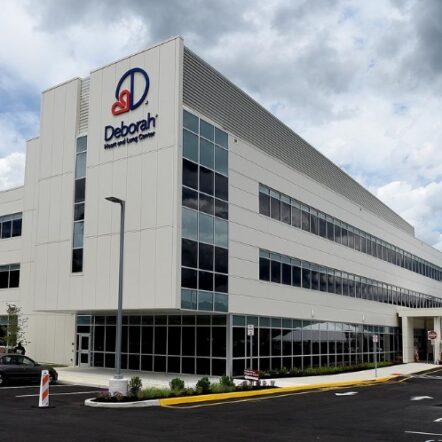 Wolf Commercial Real Estate (WCRE) is pleased to announce that it has been retained by Landmark Healthcare Facilities as the... Continue reading→
WCRE ADDS SENIOR ASSOCIATE Ryan Barikian to serve expanding roster of clients at regional commercial real estate firm Ryan Barikian... Continue reading→