Joseph Fox
Download vCard
View LinkedIn Profile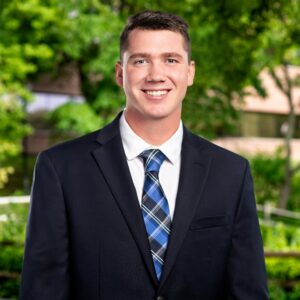 EDUCATION
BA | Business Administration
Gettysburg College
PROFESSIONAL ACCOMPLISHMENTS
Joe is a dynamic addition to WCRE's Pennsylvania team, where his primary focus will be on expanding WCRE's retail, industrial/flex, and office services platform. In this role, he will provide tenant and landlord representation, as well as sales and leasing services for these diverse property asset classes.
Joe's deep roots in the greater Philadelphia region grant him an unparalleled understanding of the local market. His extensive knowledge of commercial real estate trends and neighborhood dynamics uniquely positions him to excel at WCRE. Joe's perspective is enriched by his status as a local, allowing him to navigate the Philadelphia market with exceptional insight and precision.
Joe graduated in May 2023 with a major in Business, Organizations, and Management from Gettysburg College. During his time at Gettysburg, Joe actively engaged in various organizations, including the men's lacrosse team and the investment club.
Joe's commitment to community service is commendable. He actively participated in an annual local food drive during his college years, ensuring that families in the Gettysburg area had access to essential food items. Additionally, Joe contributed his efforts to the Headstrong Foundation, a lacrosse community-based charity that supports families burdened by hospital bills.
Before joining WCRE, Joe served as a development intern at Philadelphia-based Pennrose Development. In this role, he was instrumental in preparing and submitting project proposals. His responsibilities included creating financial models, analyzing potential risks, and crafting persuasive presentations for internal and external stakeholders. Furthermore, Joe actively participated in various phases of project management, facilitating the coordination of architectural plans, permits, and essential documentation.
Joe's diverse skill set, local knowledge, and commitment to community service make him a valuable asset to WCRE's team. His dedication to excellence and his ability to navigate complex real estate transactions position him for success in the competitive Philadelphia market. Joe will be working closely with Todd Monahan, Executive Vice President and Managing Director, supporting WCRE's team efforts in various client engagements and projects throughout the Philadelphia area.
AFFILIATIONS
Pennsylvania licensure for real estate practices
CONTACT DETAILS
P (215) 799 6900
D (267) 807 0510
F (856) 283-3950
M (484) 772-5889
joseph.fox@wolfcre.com
Call Now
My Recent Successes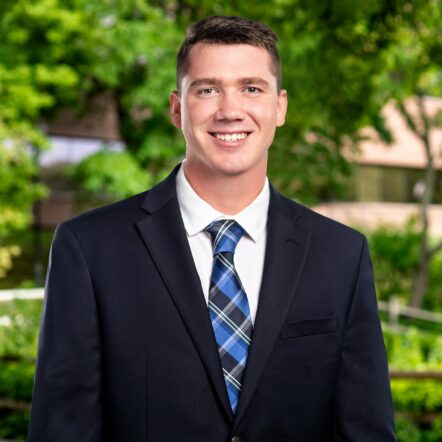 WCRE Expands Regional Team With New Hire for Philadelphia Region WCRE proudly announces the hiring of Joseph Fox, the firm's... Continue reading→