John T. Mozzillo
Download vCard
View LinkedIn Profile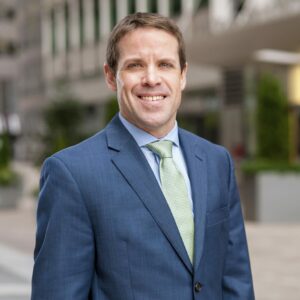 EDUCATION
B.S. | Finance
University of Delaware, Alfred Lerner College of Business and Economics
PROFESSIONAL ACCOMPLISHMENTS
June 2016-Present
Senior Associate and Director of Investment Sales | Wolf Commercial Real Estate
John Mozzillo joins WCRE to help lead the growth of its Investment Services and Brokerage platform. As Senior Associate & Director of Investment Sales, John will specialize in providing best-in-class acquisition, disposition and re-capitalization services to institutional and private clients, developers, lenders and special services
John will also be responsible for the sale and leasing of office, healthcare, retail and industrial properties throughout the Greater Philadelphia region (New Jersey and Pennsylvania), as well as various advisory and consultative services.
John has made a career out of providing maximum value to his clients, first with a technology start-up, and most recently in commercial real estate. John has a keen interest in developing custom solutions for the unique challenges each client face, with experience servicing both Fortune 1000 corporations and privately held companies. Whether financial or organizational, servicing clients' real estate requirements allows John to take a leadership role in the quest to improve the always-coveted bottom line.
John is also active in his community as a member of AQUA Corps, a regional non-profit that creates positive change in individuals from vulnerable populations and in the lives of volunteers who assist them. www.aquacorps.org
December 2013-June 2016
Associate | Jones Lang LaSalle - Responsible for servicing all Tenant and Landlord Real Estate Requirements, including but not limited to leasing and Investment Analysis.
October 2012-November 2013
Principal | PPP Enterprises
January 2009-October 2012
Solutions Consultant | MTS Software Solutions
May 2006-December 2008
Sales Manager | AMI Imaging/MTS Software Solutions
AREAS OF EXPERTISE
John brings more than a decade of management and leadership experience to complement the skilled team at WCRE. John is an expert when it comes to representing his clients' real estate interests. He has experience representing Tenants, Landlords, and Investors on leasing, disposition, and acquisition transactions in Southern New Jersey and the Philadelphia Metro area.
AFFILIATIONS
New Jersey Licensure for Real Estate Practice
CCIM Candidate
CONTACT DETAILS
P 856 857 6300
D 856 857 6304
F 856 283 3950
M 856 816 6973
john.mozzillo@wolfcre.com
Call Now
My Recent Successes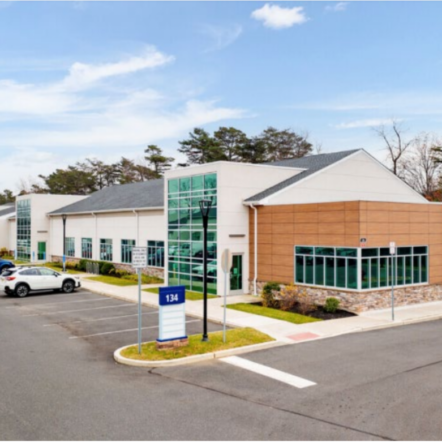 NJ Urology and Center for Surgical Excellence Open State of The Art Medical Offices The Voorhees Medical Center located at... Continue reading→